Hoang Nhat Vu Manufacturing and Trading Co,.Ltd is one of the leading inteprises specialized on produ cing and supplying magnets and all type of magnetic applications in Viet Nam.
Our main products include: Neodymium Iron Boron Magnet(NdFeB),Ferrite magnet,SmCo magnet,AlNiCo magnet,Flexible magnet,Lifting magnet,Magnetic Filter,Separator magnet,…Which widely used in various fields such as: Electronics,Mineral,Ceramics.Fertilizer,Livestock,Educational Equipment,Motor,Audier Speaker,Paper Box.,…….
Our professional products meet your excellent requirment.Our company is devoted  provide you products with superior quatily,competitive price,rapid method and thoughtful sevice.
Look forward to the cooperation of your company!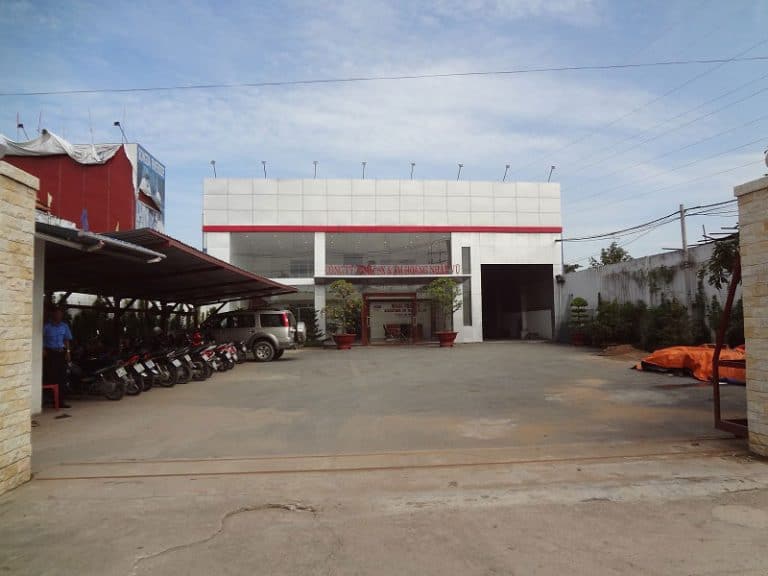 HOANG NHAT VU MANUFACTURING AND TRADING CO., LTD.
Address: No 9, 10 Street, Town 4, Hiep Binh Chanh Ward, Thu Duc District, HCMC
Tax Code: 0303753813
Hotline: 0907601616
Email: sale@namcham.com

Fax

: (+84) 028 6295 55 99
OPEN HOURS
Mon – Fri

 08:00 ~ 12:00 & 13:00 ~ 17:00

Sat

: 08:00 ~ 12:00